Compared with the traditional models, Increased production efficiency by more than 400%!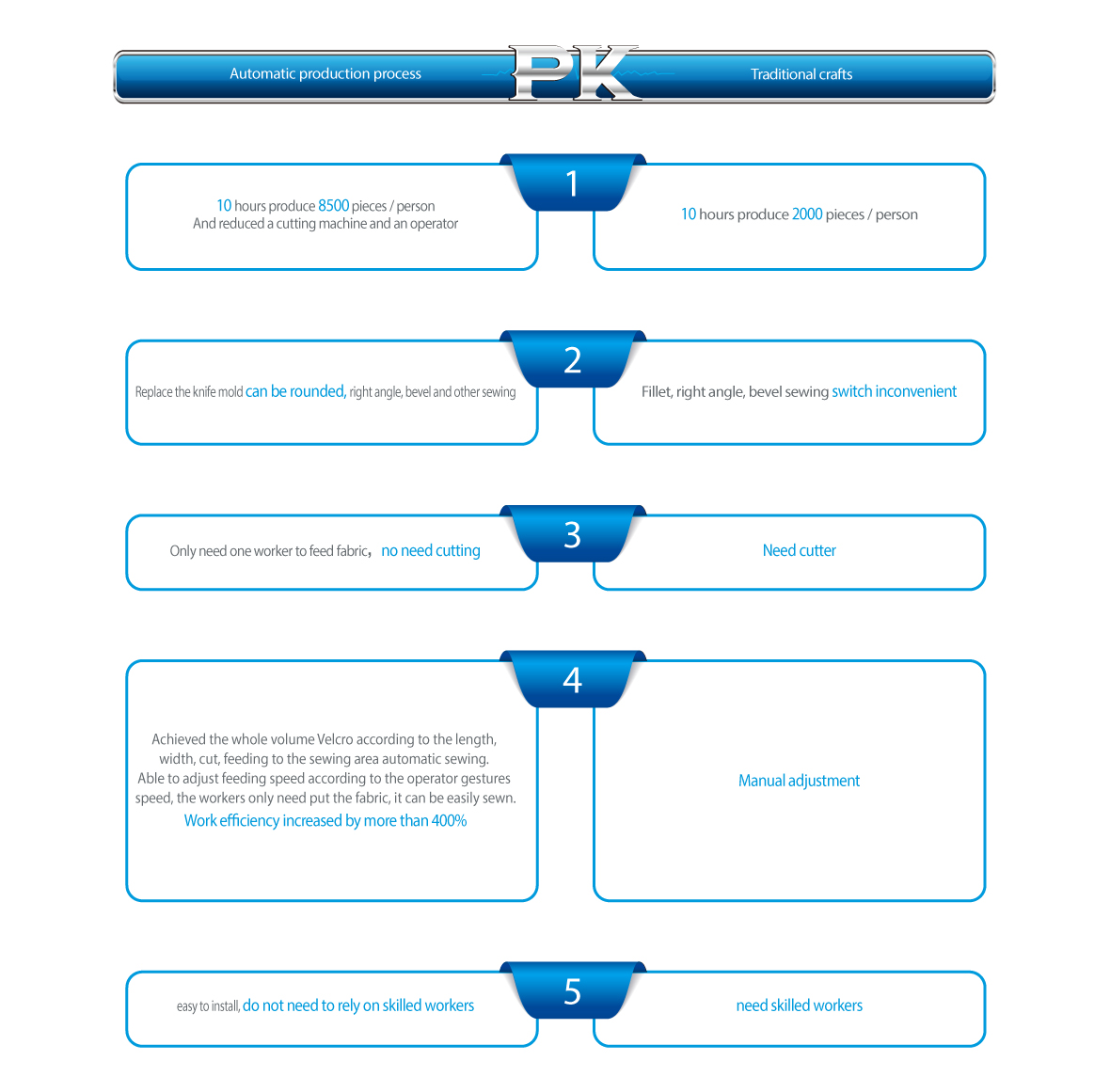 NS-AT6102 Application Example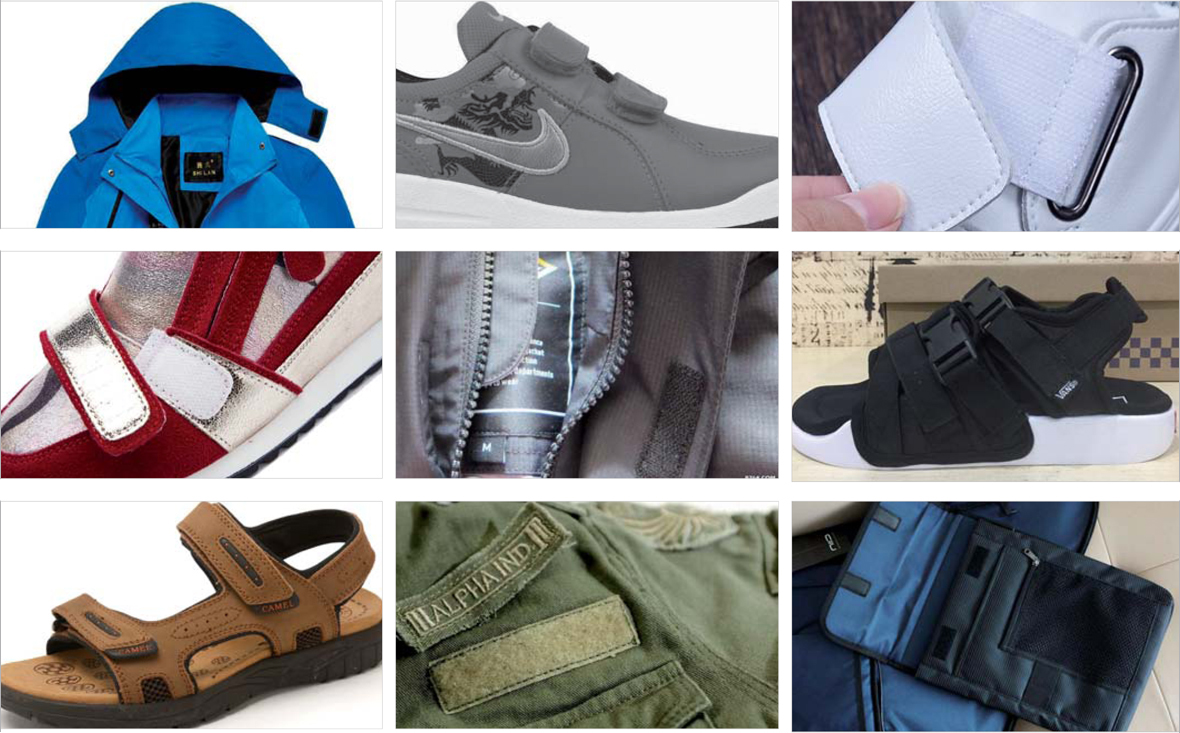 Velcro feed length
10-150mm
Velcro feed width
10-50mm
Knife mode selection
Flat knife / round knife
Remarks
Custom sizes can be made as needed
The above types are only for reference, and you can consult local distributors for details.
Specifications are subject to change for improvement without further notice. Please carefully read the operating manual before use for safety.