Accurate sewing based on sewing data
NS-1790A PRODUCT FEATURES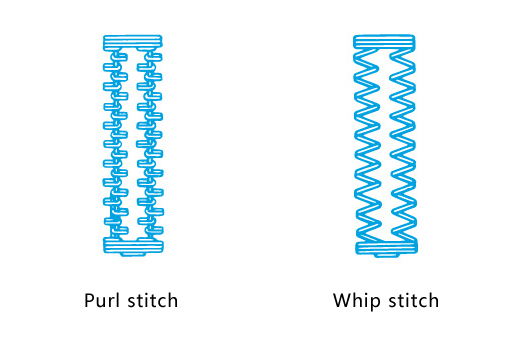 New type of hook to prevent sewing problems
Using the new model of hook to prevent the thread broken. Low tension makes beautiful stitches.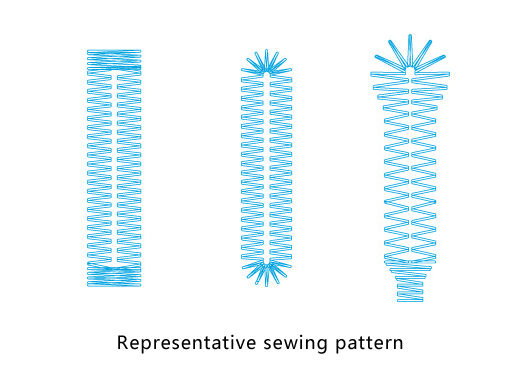 Small pattern with beautiful stitches
Needle pendulum minimum resolution of each pulse increased 0.05mm, to prevent the incision after the knife part of the fluff. All kinds of sewing patterns can be accurately sewn.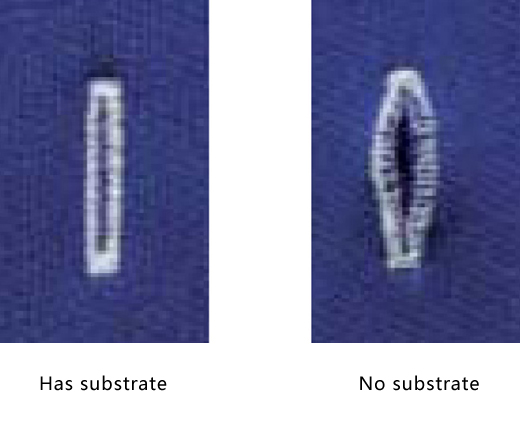 Substrate stitch function effectively deal with the fabric
With the substrate seam function, even if the knitting and other easy to relax the fabric can also be easily sewing.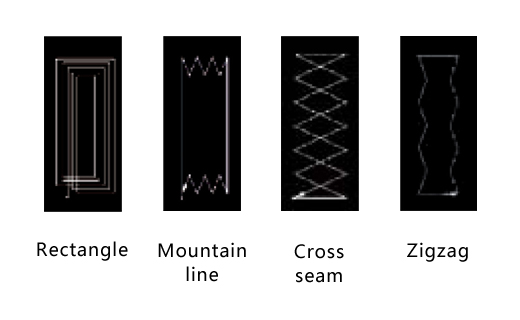 Substrate pattern
Rectangle:Effective for preventing material from stretching. Keep flexbility of the stitch, reinforcing the buttonhole.
Mountain Line:This is useful for preventing dimples from forming during bar tacking. It is also useful for stretching the buttonholes to stop the seam from unraveling, which can often happen with materials with coarse weaves.
Cross seam:Use for resewing. The pile of fluffy fabrics is pressed down before sewing, so that the buttonhole finish looks more attactive.
Zigzag:This is effective in preventing seams from unraveling in materials.
Simple and intuitive operation panel
Large screen and large text display of the LCD panel, sewing pattern settings to confirm the sewing mode switch easy to understand and easy to operate and corresponds to a variety of language environments.
Shortcuts
It is possible to quickly set the width, size, and the like of the sewing pattern having a high utilization rate.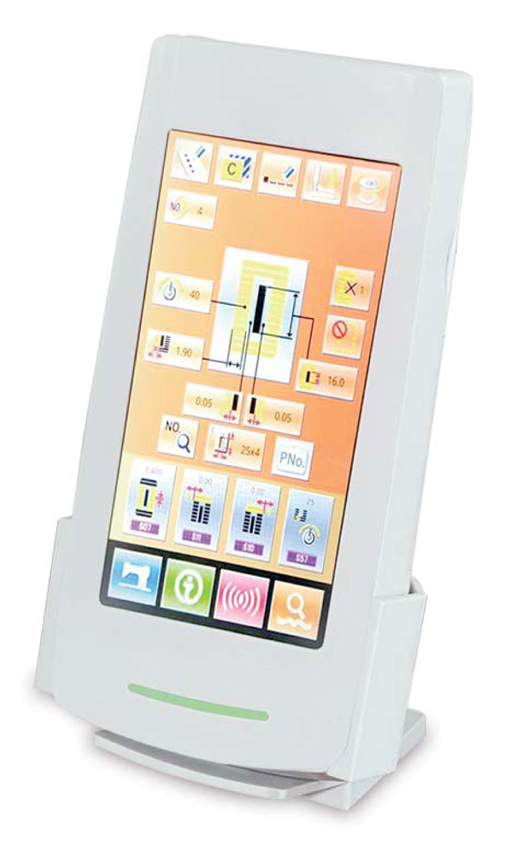 Mode key
Threading mode, copy mode and other convenient features can be a key set.
Production count :can be calculated to 999999 pieces.
Bobbin thread count:Counting the bobbin thread to save fabric.

NS-1790A Application Example

Max. sewing speed
4200 rpm
Sewing area (XxY)
Max.120mm
Needle drive mode
Pulsed motor drive mode
Feeding drive mode
Pulsed motor drive mode
Lift the foot drive mode
Pulsed motor drive mode
Max. number of stitches
Max. 14mm
Cutter drive mode
Pulsed motor drive mode
Bobbin thread catch device
Standard equipment
Bobbin presser foot device
Standard equipment
Standard sewing pattern
21
Number of stored patterns
50
Max. number of needles / 1 program
999
Power supply
Single phase 110V/220V, Three phase 220V/380V
The above types are only for reference, and you can consult local distributors for details.
Specifications are subject to change for improvement without further notice. Please carefully read the operating manual before use for safety.