Energy-saving, beautiful stitch!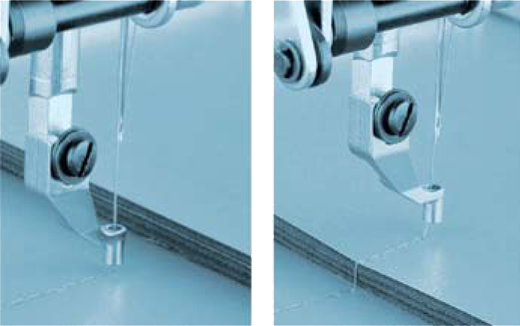 The presser foot system can always provide sewing by consistent tension.
When the thickness of fabric changes, there will be an intermittent pressure movement as the raising amount of the intermittent presser foot. It can prevent the presser foot to raise too high or too low. You can input the numerical value on the panel or in the program and set the amount of the presser foot without using tools.In addition, according to different sewing program, users can set intermittent presser foot to ideal height.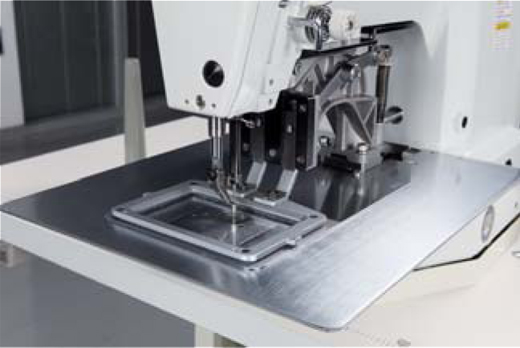 Large presser foot with uniform pressure
Even pressure of the presser foot can adjust its angle. Balanced pressure of the presser foot in front and back, right and left directions can guarantee exact sewing.
USB data interface
support USB data interface access, memory larger, storage faster.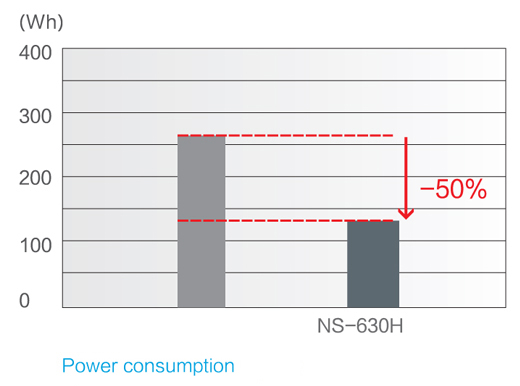 Energy-saving, economical and practical
The power consumption is decreased by 50%.
Rectangular pattern: 60x99mm
Stitches:106
Stitch length:3mm
Sewing speed:2,500 rpm,504 pieces/hour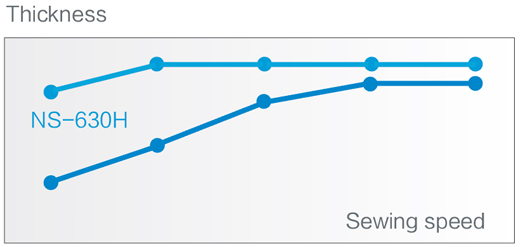 Using the strong motor
Using the strong motor (550W), it can produce powerful perforation even if in low speed on thick materials.

NS-630H Application Example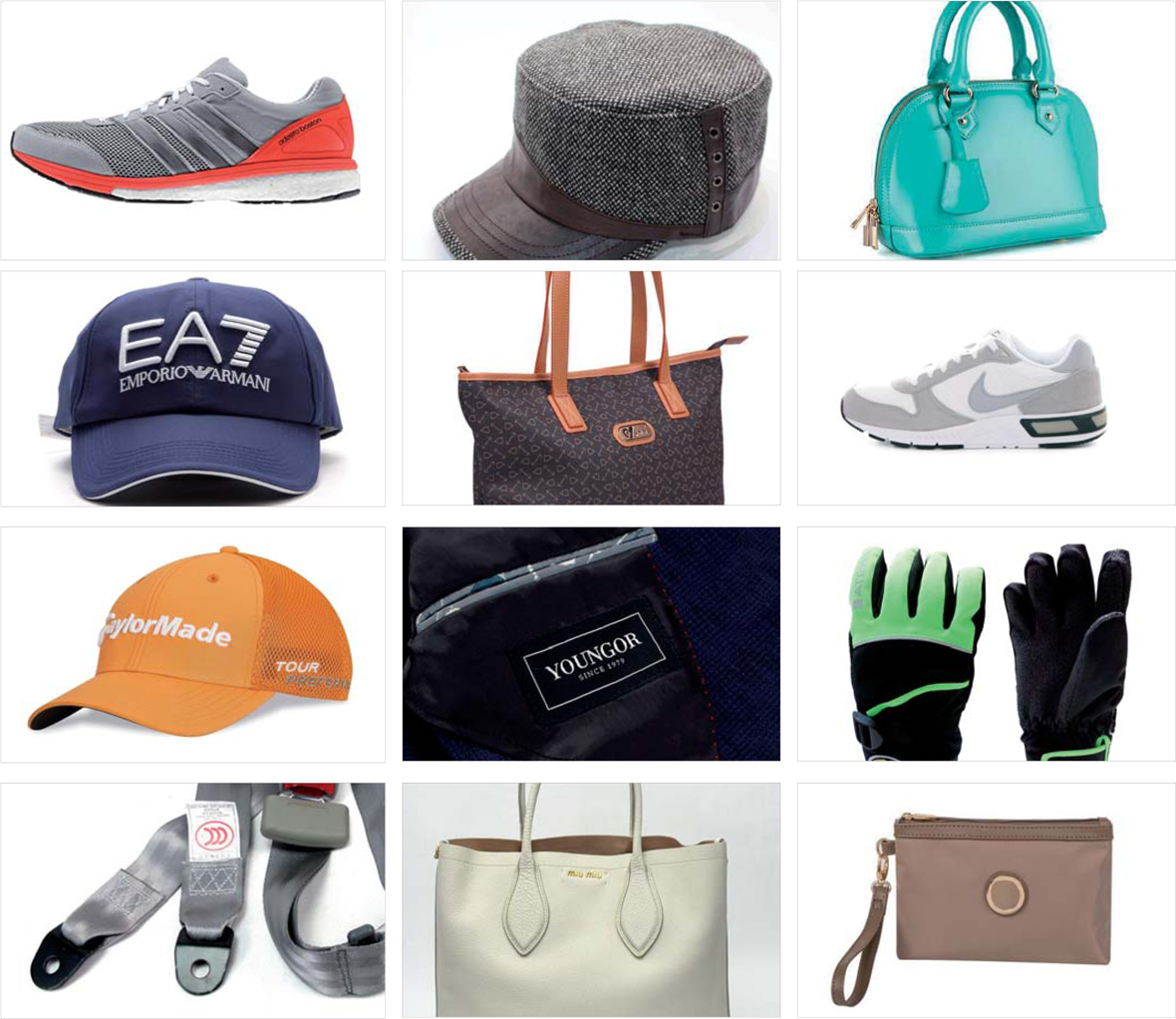 Max. sewing speed
3000 rpm
Sewing area (X × Y)
Max. 80×60mm
Feeding
Intermittent feed (pulsed motor drive mode)
Stitch length
0.05-12.7mm
Max. number of stitches
5000 needle / 1 pattern
Oil supply
Micro-oil supply
Pressure foot drive
Pulsed motor drive mode
Height of presser foot
Max. 17mm
Hooks
Caracol-Standard hook
Thread wipper device
Standard equipment
Thread trimmer device
Standard equipment
Data storage
Flash card (using SD card can add any pattern)
External data storage medium
U disk
Number of cyclic programs
Max. Up to 30 (each 50 steps)
Storing data
Has set up 89 kinds of patterns (up to add up to 512 kinds of patterns, additional total needle number of about 500000 pin) * 2
Motor
AC servo motor 550W(Direct drive)
Power supply
Single phase 220V
Weight
Head: about 57kg, operation panel: about 0.4kg, control box: about 9kg
The above types are only for reference, and you can consult local distributors for details.
Specifications are subject to change for improvement without further notice. Please carefully read the operating manual before use for safety.