Eliminate the operator / equipment waiting for a waste of time, Greatly improved work efficiency!
NS-AT6101-3 PRODUCT FEATURES
1. Three rotary working table can achieve the same fabric on the multi-level combination of patterns, the same equipment continuous sewing, improve equipment Jia moving rate, which greatly improve production efficiency.
2. Sewing and clamping synchronization, eliminating the operator / equipment waiting for the time to waste, improve work efficiency;
3. Automatic alignment, automatic sensor to read the sewing pattern;
4. Can automatically switch a variety of patterns automatically;
5. Applicable to multi-species small batch multi-layer combination template;
6. 3 times the traditional process, can save 1 person.
Return on investment: in accordance with the monthly wage of 4,000 RMB per year, the annual savings of 4000 x 12 = 48,000 RMB

NS-AT6101-3 Application Example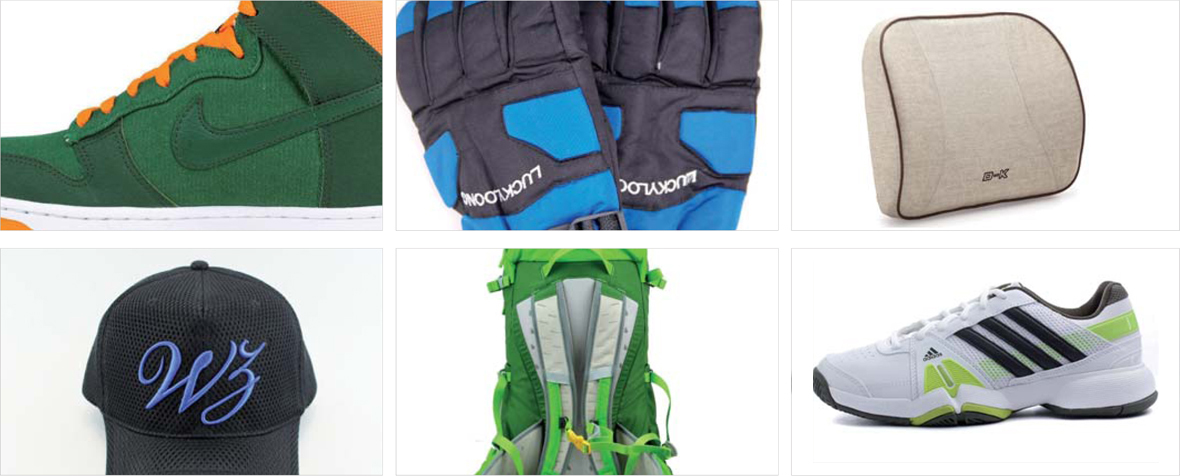 Stitch
Single-needle flat seam
Max. sewing speed
2800 rpm
Sewing area (X × Y)
Max. 400×300mm
Feeding device
Intermittent feed (pulsed motor drive)
Stitch length
0.05-12.7mm
Max. number of stitches
20000 needle / 1 pattern
Press the foot drive mode
pneumatic
Height of presser foot
Max. 30mm
Two-step presser foot
One-piece presser foot
Intermittent pressure rise
22 mm
Intermittent pressure on the trip
0或(or)2 - 10 mm(Factory Setting:3mm)
Hooks
Twice the shuttle (standard shuttle is optional)
Sweep line device
Standard equipment
Tangent device
Standard equipment
Gripper
Variable electronic gripper
Motor
AC servo motor 750W
Power supply
Single phase100~120V、200~240V、Three phase 200~240V、380~415V、350V
Air pressure
0.5Mpa、1.8L/min
The above types are only for reference, and you can consult local distributors for details.
Specifications are subject to change for improvement without further notice. Please carefully read the operating manual before use for safety.